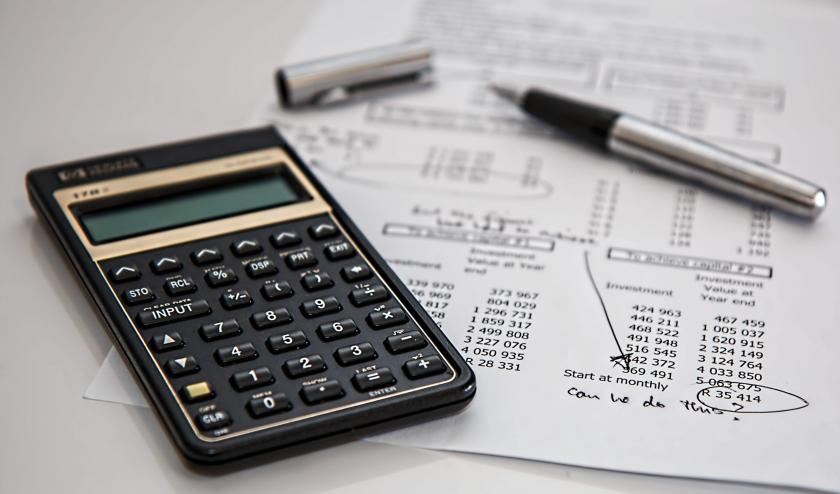 New calculation method PlusValía, the Spanish municipal capital gains tax
29.10.2021
Do you want to sell your Spanish property, then you have probably already heard about the Plusvaliä? The calculation method of the Plusvalía, the Spanish municipal capital gains tax, declared unconstitutional by the Constitutional Court. This meant that the claim of this municipal tax to the sellers of a home must be discontinued, so that the calculation could be revised. However, this was urgent, because the plusvalía brings many euros into the drawer for the Spanish municipalities every year.
In the meantime, a new calculation method for the plusvalía is known and the municipalities must introduce this within 6 months before they can start collecting the plusvalía again. The revision means that no plusvalía can be claimed if the sale is made at a loss.
The seller of a house now has the choice of whether the tax on the capital gain of the plot is levied on the increase in the cash value or on the difference between the sale price and the purchase price. In this way, the seller can look at the most favorable calculation. Discuss this with your lawyer!!
The plusvalía is not levied on the sale of a house located on a rural plot and the profit tax on sale is also maintained.