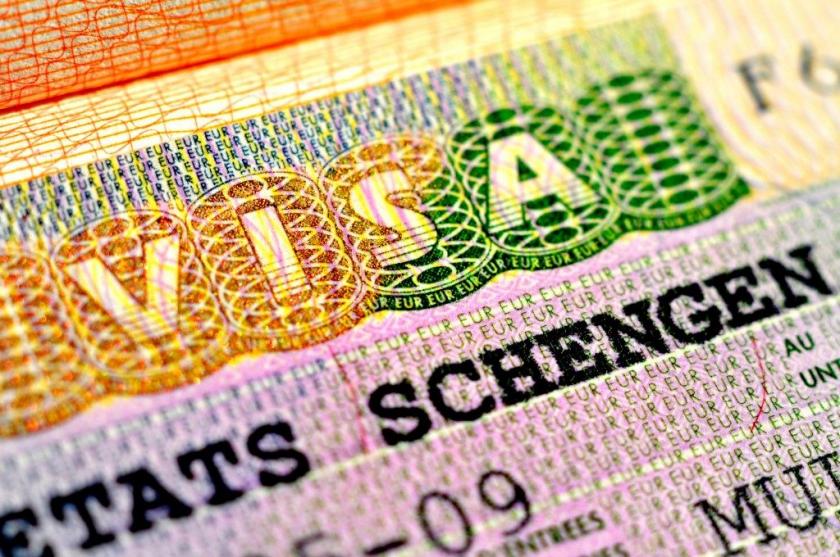 Golden Visa in Spain - Spanish residence permit programme or Golden visa
17.03.2020
Need Golden Visa for Spain? Spain implemented the Golden Visa scheme in 2013 in order to support entrepreneurs and internationalisation. These new visas are a great opportunity to make this country your home or residency, especially if you want to invest in Spanish property.
The main aim of the Golden Visa option is to promote the economy in Spain and to support the creation of new jobs and the entry of new talent, because this visa makes it easier for an investor to gain a residency permit through an investment, especially, in a property.
Did you know it is possible to live, work and study full-time in Spain and gain travel access to all of the Schengen Zone inside the European Union at the same time? Imagine the freedom of being able to come and go as often and for as long you please, including your family, to one of the most beautiful and healthiest countries in the world...
The Golden Visa is a law put together by the Spanish legislature in order to encourage and boost the growth of the economy across the country. The law stipulates that any individual who meets certain administrative requirements and in addition also makes a minimum, fully committed investment of 500,000 euros is offered a quick way to obtain residency, with the further possibility to apply for permanent residency and even citizenship after a specific period and subject to separate requirements and applications.
A major perk of the Golden Visa is that it enables you - and if relevant and subject to further conditions - your family to travel freely across some twenty-six European countries that have signed on to be part of Europe's Schengen Area. The Schengen Area is an area consisting of European states that have officially abolished passport and all other types of border control at their mutual borders. The area mostly functions as a single jurisdiction for international travel purposes, with a common visa policy. With the Golden Visa you'll have unrestricted access and wouldn't need to apply for a visa to visit these countries. It also allows you to live in Spain, and by consequence in semi-autonomous regions like Catalunya and its capital, Barcelona.
The primary appeal of the Golden Visa process is that it does away with the unnervingly complex red tape and bureaucracy that usually accompanies application for residency in Spain. Simply put, your Golden Visa gets you right to the front of the line, guaranteeing that you and your family do not have to go through the stress of standard residency application. And you'll own a beautiful property in the process!
The value of the investment to be made must be equal to or greater than € 500,000.
From MedVilla, in collaboration with our lawyers team, we offer you the possibility of acquiring housing on the Costa Blanca & Costa Calida in Spain, in addition to the possibility of processing the residence permit with the characteristics stated in the previous text. If you want information on the available properties, you have doubts about the procedures for the GOLDEN VISA, please fill send us an email to info@medvillaspain.com
A few examples of our real estate options for residency investment in Spain. Investors needing our services may wish to check our procedure or read more detail for the golden visa programme in Spain. To contact us, speak to an expert and for further details on the procedures and our property portfolio enquire here.