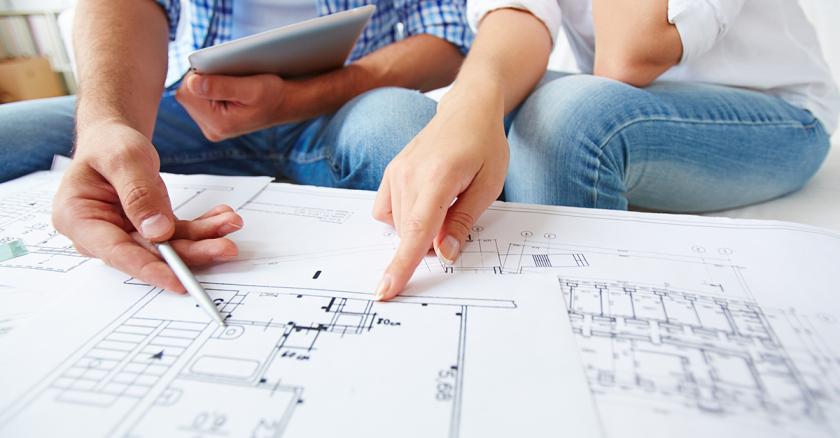 Buying Spanish property at the launch of a new project pays off
14.10.2021
Whether you are looking for a holiday home, permanent residence or a good real estate investment in Spain, when a new construction project is launched, it pays to be quick.
To promote a new project, the property developer often also launches 1 to 2 homes at special launch conditions. If you decide to buy at the start of a project, the prices no longer have a chance to rise. And that's a smart move, because we know from experience that the more shape a project takes, the more potential buyers there are. After a project presentation, the prices will therefore only increase.
In addition, early buying also has other advantages. For example, most apartments or houses are still available and you have a large choice of the sunniest terraces and the most beautiful views.
Sometimes buyers find it difficult to buy real estate where only plans and 3D models exist. But that can also be an advantage. Because with most projects, this means that you can choose with which materials the kitchen, bathroom and floors are finished.