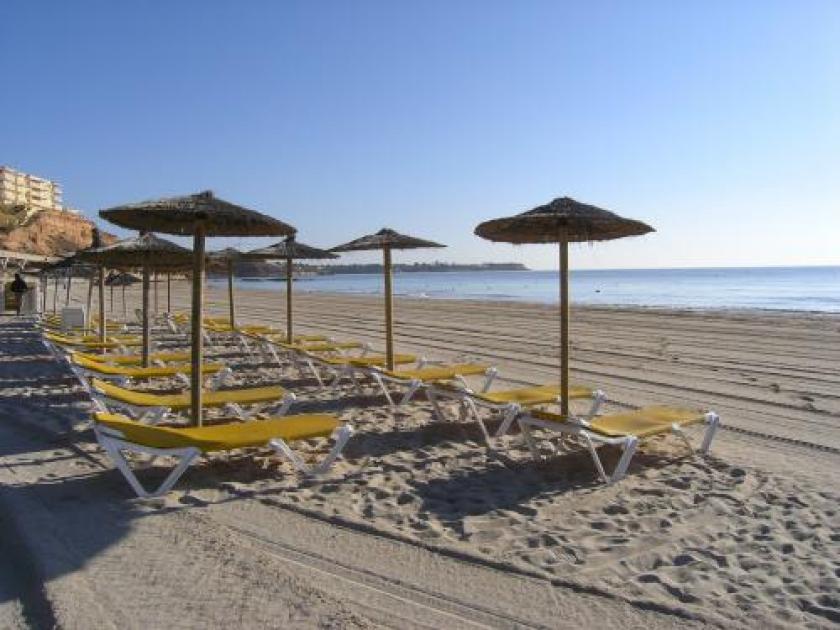 Beach of Dehesa de Campoamor
12.02.2018
The beach of Dehesa de Campoamor consists of a beach with a length of 650 meters and an average width of 20 meters with fine sand and is located in a semi-urban region. In the north it borders the beach of Cabo Roig and in the south at the beach of Mil Palmeras. In and around the beach of Dehesa de Campoamor you will find several nice and small-scale bays.
It features a beautiful beach promenade and all necessary amenities and offers the possibility for practicing various sports. The water is so clear that you can see the seabed of sand and rocks and is therefore suitable for diving and snorkeling.
The beach of Dehesa de Campoamor and the adjacent residential area have the name of the author Ramón de Campoamor who was closely connected with this region throughout his life.
MedVilla Spain has a wide range of houses in Campoamor and in the nearby Las Colinas Golf